Walking Support System for Visually Impaired People using Mobile Computer and Haptic Technology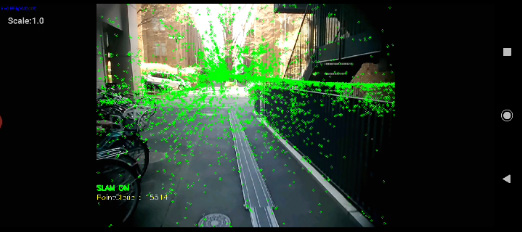 We are developing a navigation system that supports visually-impaired people's freedom of movement by integrating a portable computer, VSLAM technology, and haptic technology. The opinions of the people who actually use it are quickly reflected into our system, which is the feature of our research and is achieved by the cooperation with the users and supporters. The system estimates the user's position from the camera image by VSLAM, automatically generates a safe route to the destination, and notifies by vibration when the user's hand and the route match. Unlike the notification of danger or the guidance of a predetermined route, we have received promising feedback in the user evaluation as a system that can realize a "free and secure walking experience". Currently, we are proceeding the development, including the research on the operation side to enable the actual use.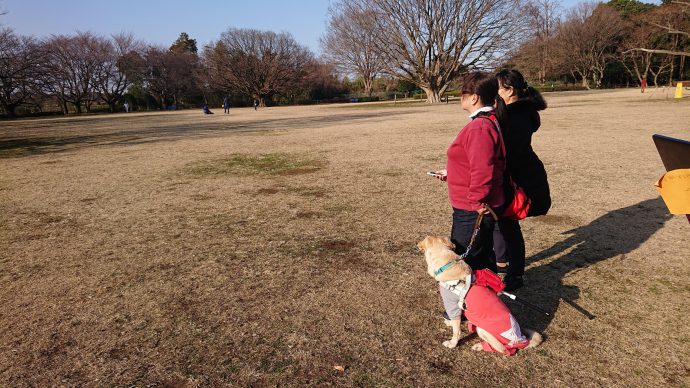 森 大輝, 入江 英嗣, 内原 正一, 荒川 明宏, 坂井 修一: 「リアルタイム経路生成と振動通知による視覚障害者の歩行支援システム」, インタラクティブシステムとソフトウェアに関するワークショップ, pp.19–24, Sep., 2018.